Special Enrollment Period for Loss of Employer COBRA Premium Subsidy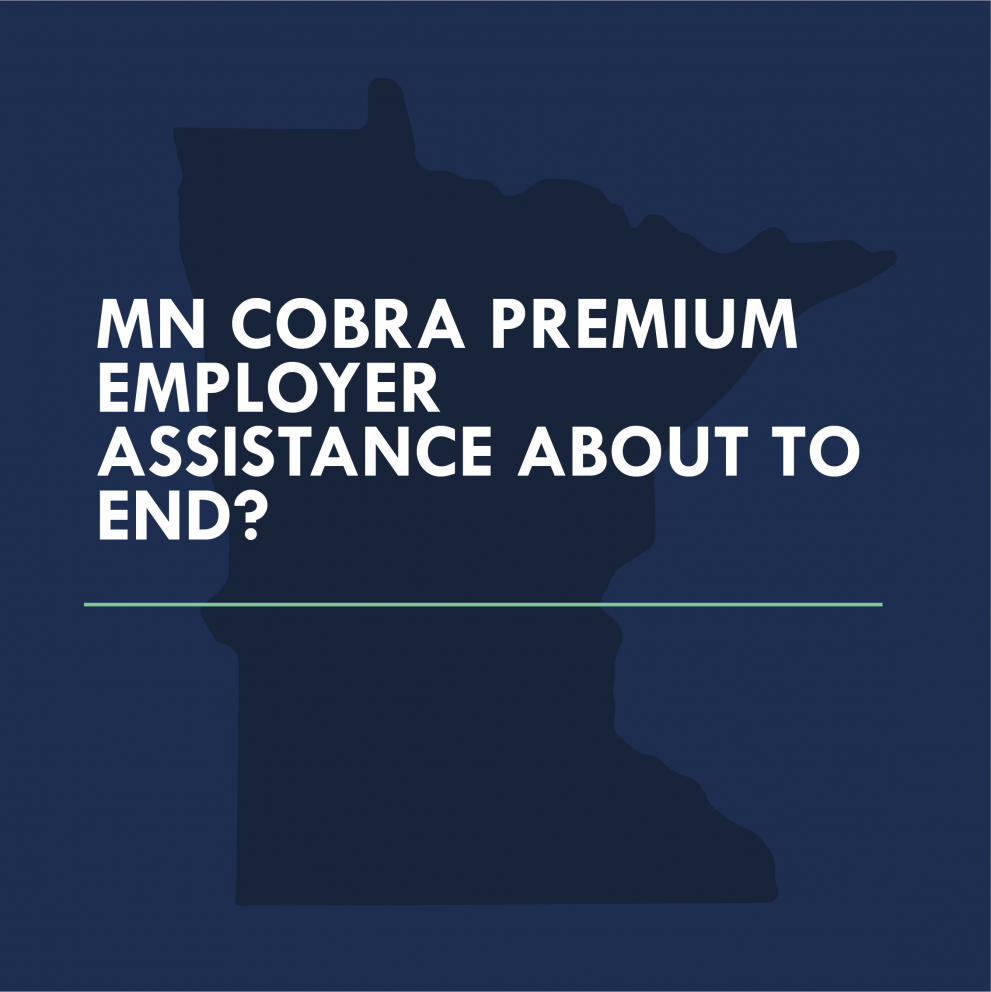 MN Special Enrollment Period 2020
Posted:
Sep 17th, 2020
10:37 am
IS YOUR MN COBRA PREMIUM EMPLOYER ASSISTANCE ABOUT TO RUN OUT? 
Starting September 14, MNsure is implementing an ongoing special enrollment period (SEP) for Minnesota residents who are losing employer COBRA premium subsidy resulting in consumers having to pay the full cost of the COBRA premium. 
Consumers may qualify for this SEP if ALL the following is true for them and their dependents: 
They are Minnesota residents.

 

They were enrolled in COBRA coverage.

 

Their employer was subsidizing to your COBRA premium.

 

Their employer stopped subsidizing their COBRA premium and they must now pay the full cost of the premium.

 
Eligible individuals will need to submit documentation to verify the last day of COBRA coverage period in which the COBRA premium was subsidized by the employer.    
Do you need some help understanding if this could impact your premiums or if you are eligible for this Special Enrollment Period?  For more information on how to apply and to discuss your health plan options, please contact us today.  
Contact us to learn more or request a quote