Slate Small Business Solutions specializes in insurance plans for groups of 1 to 50 employees, with access to all major carriers for health, life, disability, dental and vision insurance.
We are a women-owned business with a passion for problem-solving, and a genuine interest in health insurance! With our years of experience in the health insurance industry and our expertise in starting and running businesses, we help other business owners navigate the complex world of employer provided benefits. We know that by doing so allows our clients grow their workforce, and retain employees for years to come!
We can help you navigate the insurance system with ease.
As independent agents, it's our job to represent you and your needs--not a specific insurance carrier.
We're your advocate and there's no cost to employers to work with an insurance broker. We evaluate your coverage, compare prices, assist with plan design, facilitate employee enrollment--and more.
Our Approach
With Slate, You Can Expect:
One-on-one consultation to understand your needs
Creative solutions for your growing workforce
Ongoing collaboration and proactive guidance
A range of options to meet your goals
Responsive service to keep you on track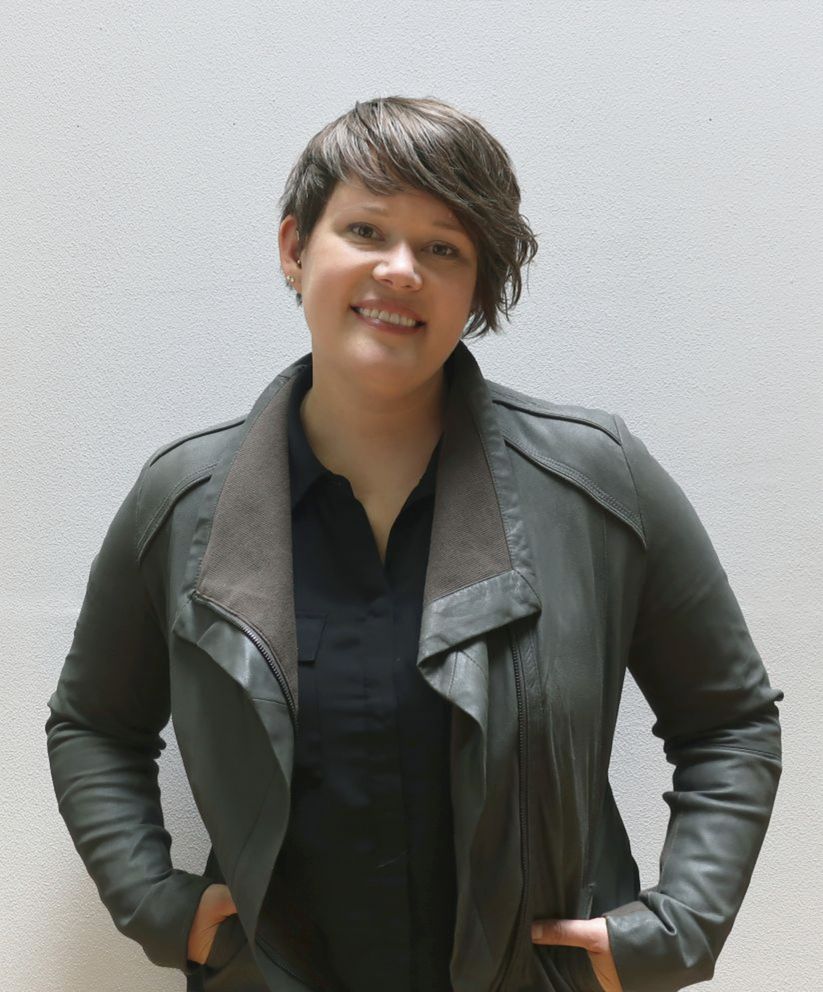 Emily Breitenfeldt President, Co-Owner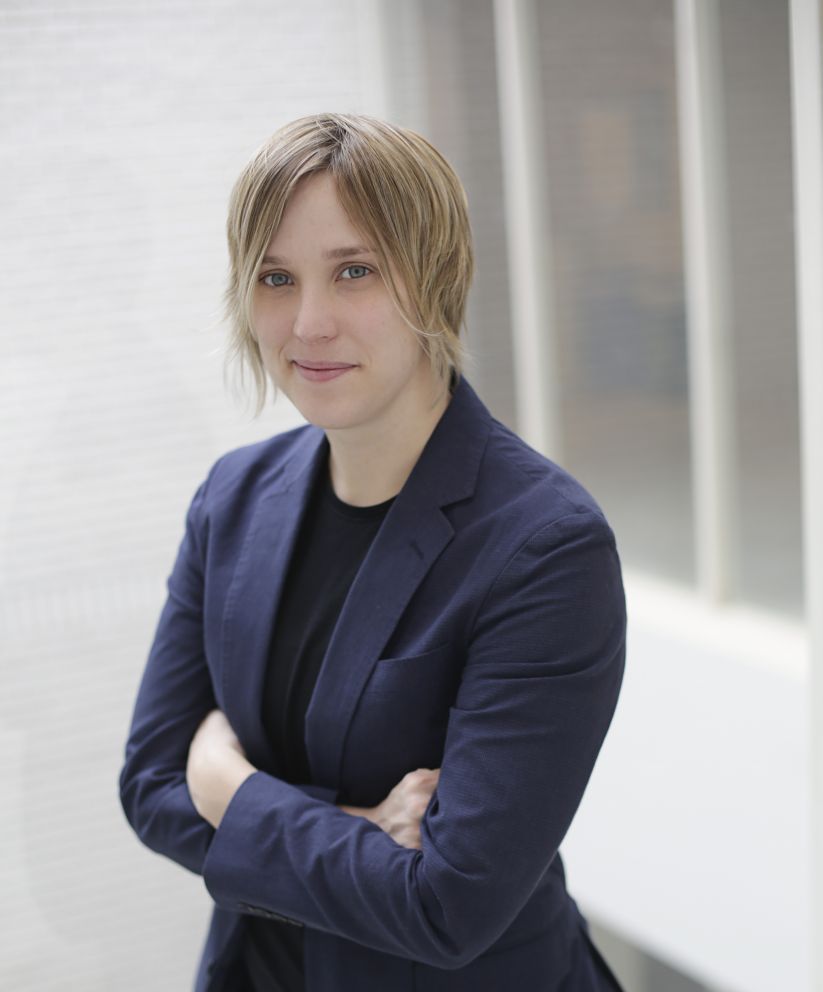 Melissa Breitenfeldt Treasurer, Co-Owner
As entrepreneurs and small business owners, we know how valuable your time and expertise really are. It takes hard work, hustle and a network of experienced resources to bring your dream to life. 
That's why our mission is to tackle the complexity of health insurance—so you can focus your energy on what's next.
Find out why the smart women behind Slate Small Business Solutions are your best resources for individual and employee benefits. 
Get In Touch
Call us whenever you're ready to let us do the legwork for you!

Client Reviews
Slate Small Business Solutions has been an amazing partner for our small business. We have three employees, and they have worked closely with us to ensure we are offering the best benefits to our employees, while helping us understand the complex compliance requirements of having a benefit program for our employees. Working with Slate has allowed us to focus on growing our business, rather than worrying about the benefits for our employees.
One of the best benefits of working with Slate is they are very responsive to questions and provide accurate and timely information. This allows us to meet enrollment deadlines for our company and employees, and this assures us that we are on the right path. I love working with them, because they value my time and understand my needs as a small business owner.
I highly recommend this dedicated team of professionals!
Small Business Client
Anoka, Minnesota
(This client wishes to remain anonymous)
I have been very impressed with Slate Small Business Solutions! Emily did a fantastic job with finding me the right health insurance policy that fit my budget.

Emily was professional, knowledgeable, and most importantly trustworthy. She went above and beyond in helping me with the crazy world of healthcare.

Definitely recommending Slate to my friends and co-workers!
Ben
The team at Slate is simply wonderful and a pleasure to work with. They are proactive, responsive and always make us feel like a top priority. They have built a mutual trust by way of their immense knowledge.
-Reve Consulting