Meet Our Team
Our approach is always rooted in education with a strong belief in exceptional customer service and ongoing support.
At Slate Small Business Solutions, we take the time to understand what drives you so we can tailor solutions to best fit your business family. Then, we translate insurance terminology into easy-to-understand language so you can feel confident offering insurance to your team. Once your benefits are in place, Slate doesn't walk away! We offer service throughout the year, so you always have the support you need. Best of all, our services are completely free to you. Slate Small Business Solutions is an LGBTQ, woman-owned business, and a licensed agency for health, life and accident insurance in Minnesota, Wisconsin and Illinois.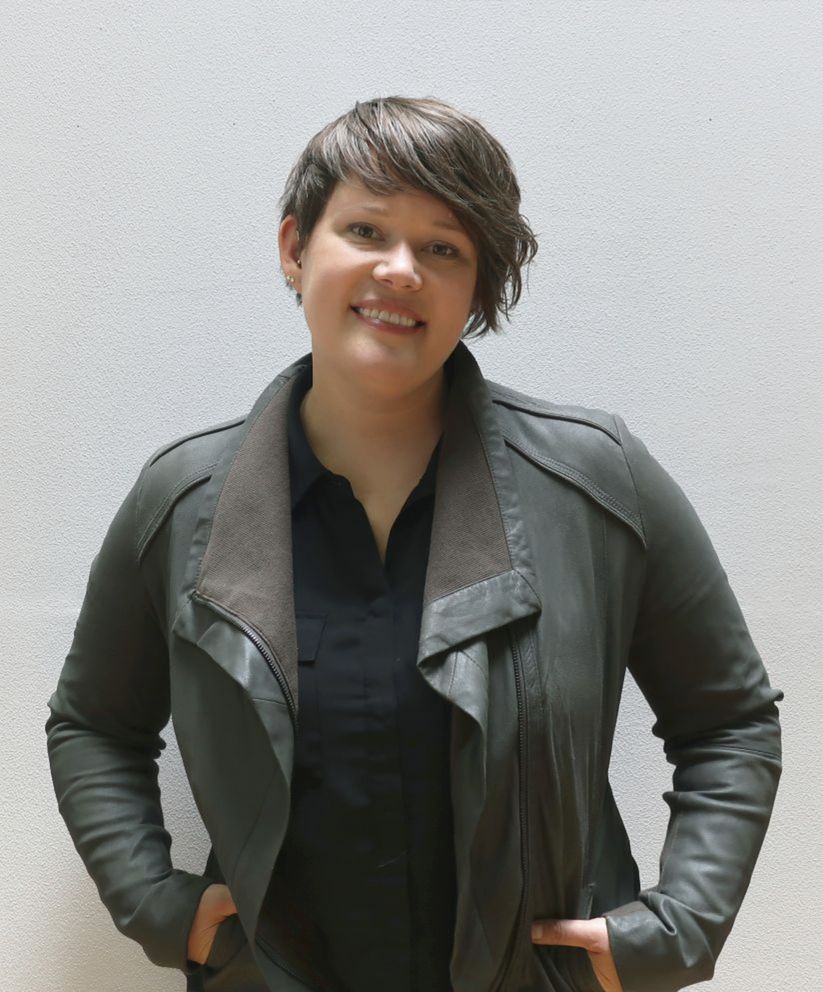 Emily Breitenfeldt
Visionary, relationship-builder, trusted advocate.
Emily began her health insurance career in the individual market in 2014 and shifted her focus to providing services to small businesses in 2018. With twenty years of customer service and account management experience while working for other small business owners—and as a second-generation business owner herself—she is keenly aware that entrepreneurial businesses require a high level of service, guidance, and expertise. Clients rely on Emily for her solid advice, her detailed follow up, and her ability to think five steps ahead. Emily is a Slate owner, and licensed health and accident insurance agent.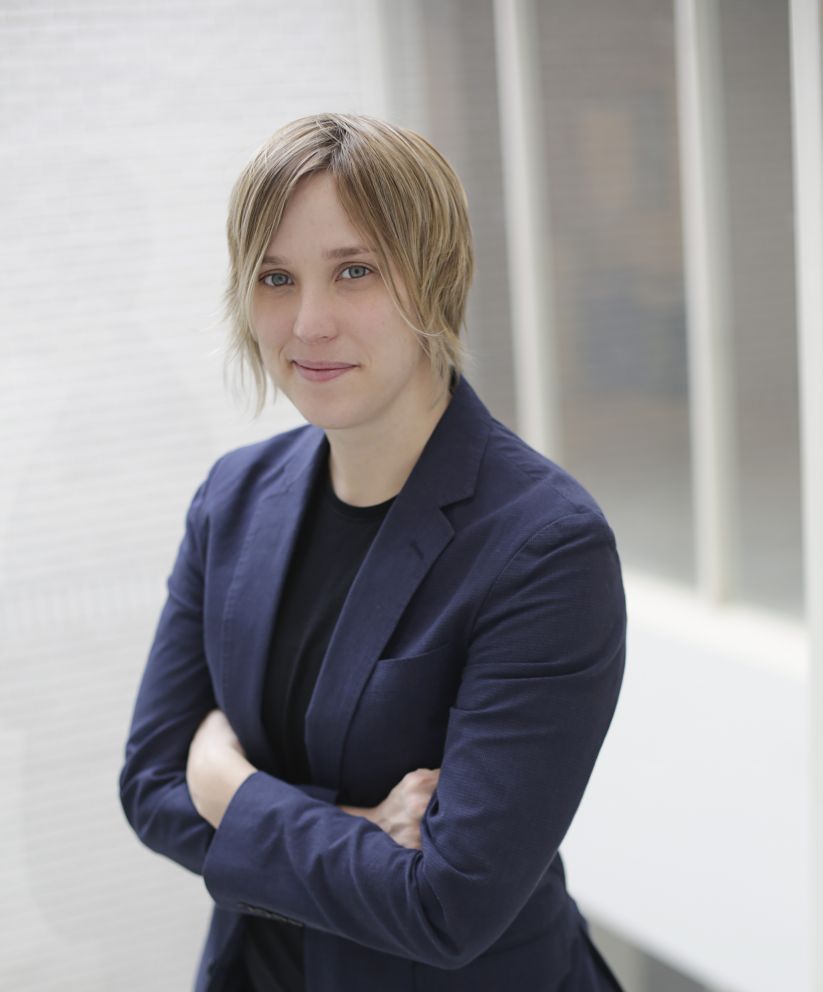 Melissa Breitenfeldt
Creative thinker, problem-solver, big-picture strategist.
A fourth-generation small business owner, Melissa launched her first venture in 2006, a design studio supporting major brands across the world. When she and Emily saw an opportunity to help other small business owners it was a natural transition to launch Slate Small Business Solutions. Now she applies design strategies and her training as an M.B.A. to transform the way organizations identify best-fit insurance and employee benefits options. Melissa is a Slate owner, and licensed life, accident, and health insurance agent.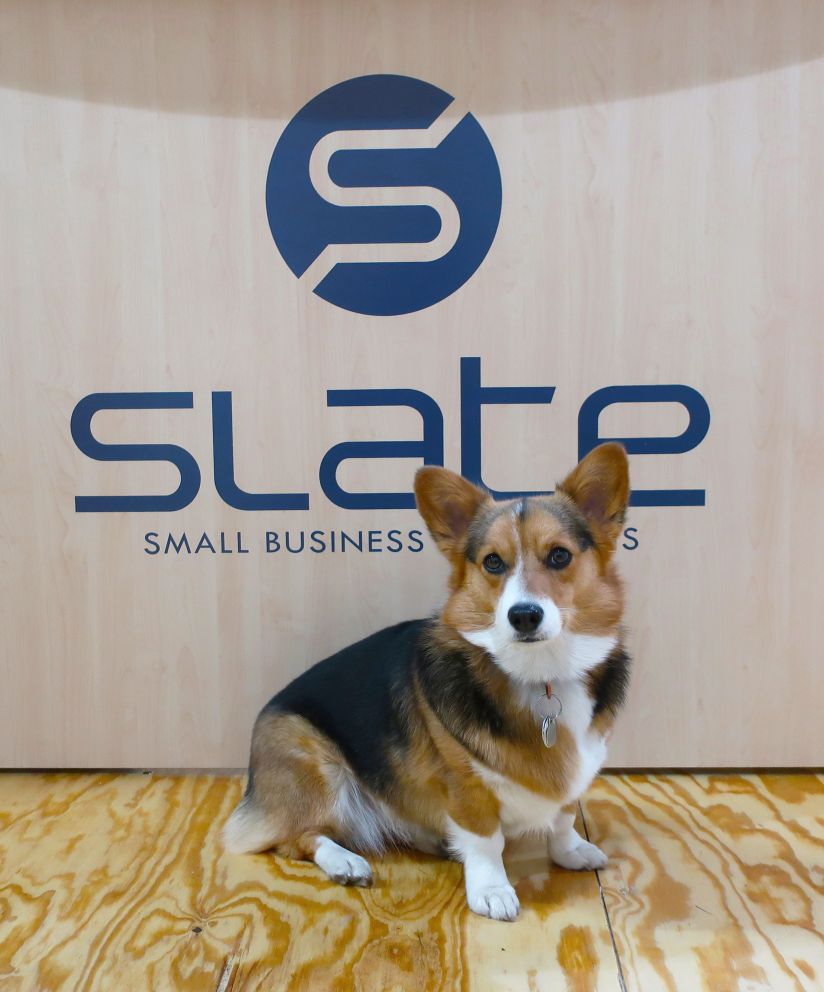 Mabel Luhan Breitenfeldt
Company mascot, greeter, life-balance coach.
Named after an early 1900's art patron who lived a glamorous life of travel while surrounded by famous artists, literary scholars, and philanthropists- Mabel Lu is just as pretentious as her namesake. She is the office door bell, welcoming committee, as well as the timekeeper- telling us when it's finally time to go home! She is a proficient user of zoom as she often makes appearances in the background during meetings!
Contact us to learn more or request a quote